INTEGRITY • INNOVATION • INTERDEPENDENCE
When We Support Each Other
Seeking out a plumber for your home is no easy task. While you have many options to choose from, you need to make sure the company you ultimately pick cannot only accomplish the job at hand but can do so in an honest and reliable way.
Here at Parzival Plumbing, we are homeowners ourselves who understand the anxieties our customers face when they are dealing with unexpected plumbing problems—and need to make a hasty decision to get their home plumbing working again. That's why we are proud to be the premier plumbing company in Costa Mesa.
Our company is built on honesty, integrity, and good old-fashioned customer service. We are in the business of making customers for life, and we can only do that by providing outstanding experiences each and every time. Whether it's a quick pipe repair or an extensive gas line replacement, every job is as important as the next and will always receive our dedicated care and concern.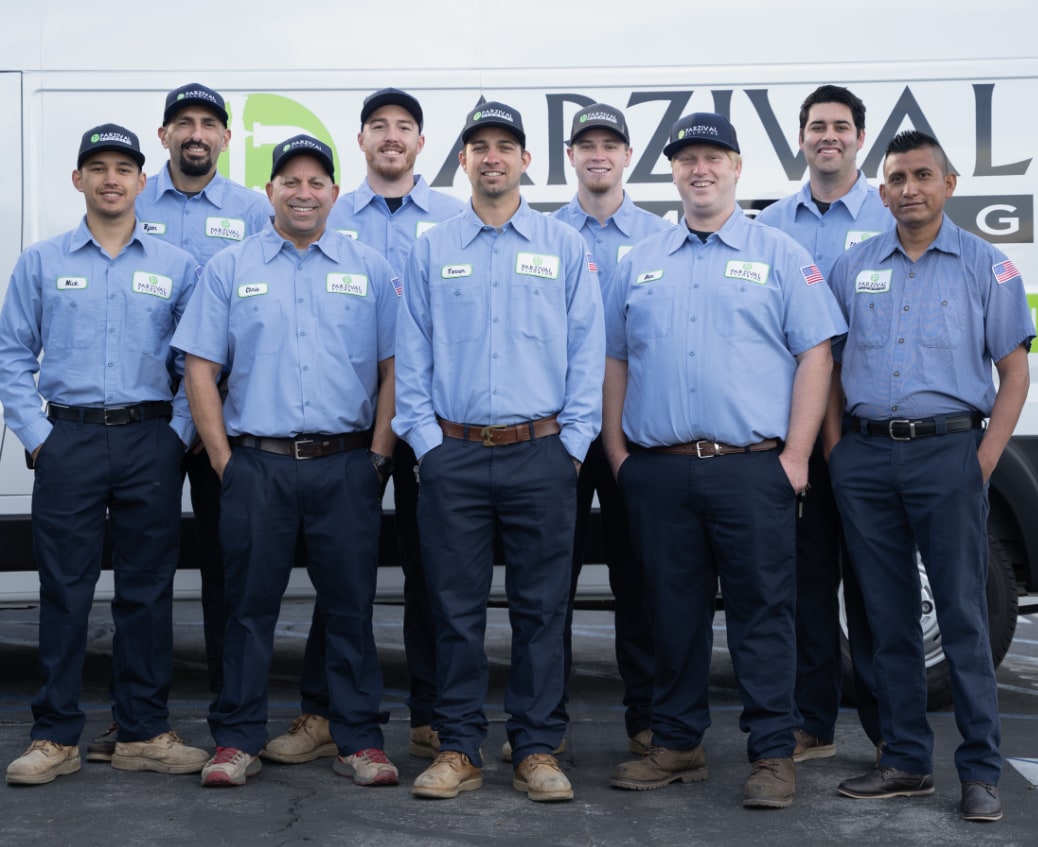 INTEGRITY • INNOVATION • INTERDEPENDENCE
"Nick provided great customer service and outstanding technical skill.
We called for a clogged kitchen drain. Nick ended up clearing a large plastic bag and wire (yes) that was deep in the pipes.
Having a professional plumber made a difference on this clogged drain."
- Michael H.
"Had a leak coming from the upstairs shower, notice stain in the ceiling. Took about half an hour to find out it wasn't a line broken. It was that the grout had worn out over the years in the shower. It was recommended that I get a re-grout to resolve the issue. No complaints and the service was totally professional.
Used this company before to install a new water heater. Excellent service, and good work.
CC"
- Charlton C.
Beyond Just a Service Company
The Difference Is Our People
When you trust Parzival Plumbing with your plumbing problems, you can count on not only the best solution, but one delivered by friendly, respectful, and highly trained technicians and backed by a 100 percent customer satisfaction guarantee. We are raising the bar in the home services industry and look forward to continuing to make satisfied customers throughout Orange County.
Inspire, Serve, Positively Impact
We're Part of a Community
Our entire team at Parzival Plumbing lives by that motto. We are grateful to serve the Orange County community—we try to show our appreciation every time we go out on a call.
Integrity means a lot to us. Your home is your castle. When something breaks, you want prompt, reliable, professional service. You deserve a company that is transparent, conscientious, and eager to please. Our goal at Parzival Plumbing is to be that company.
When it comes to keeping you safe and comfortable, Parzival Plumbing is your company. We've got your back.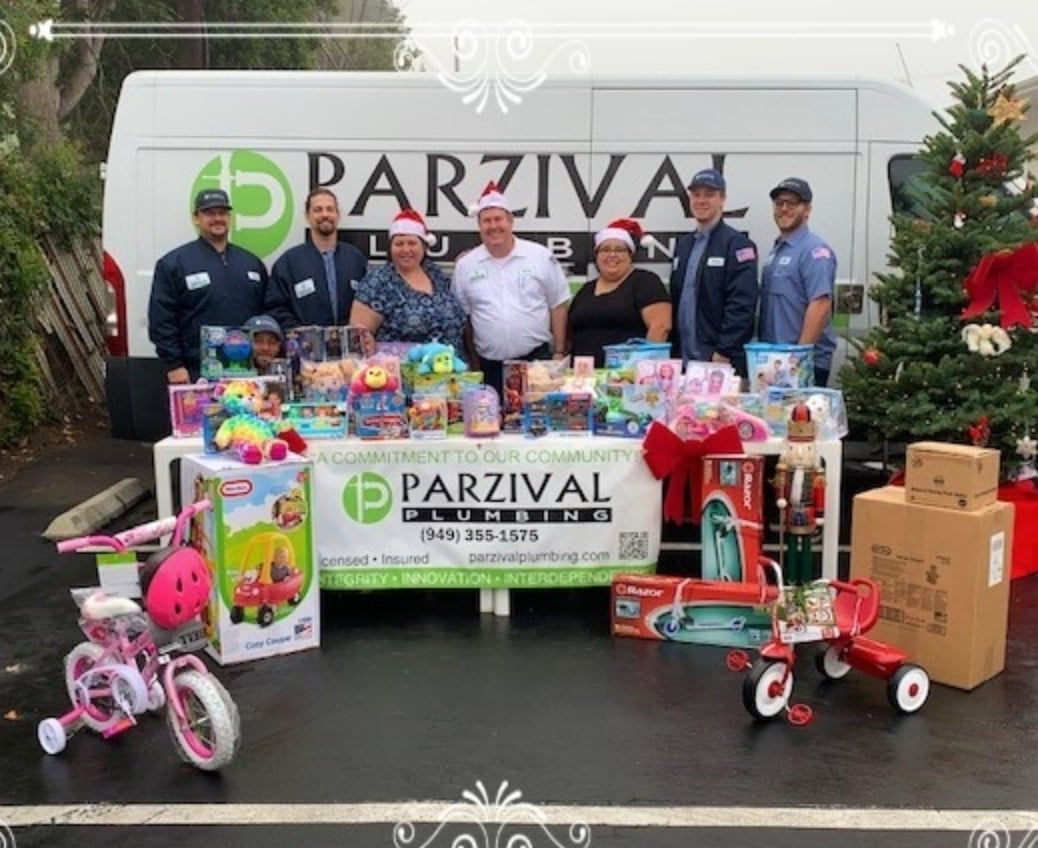 Orange County's #1 Plumber