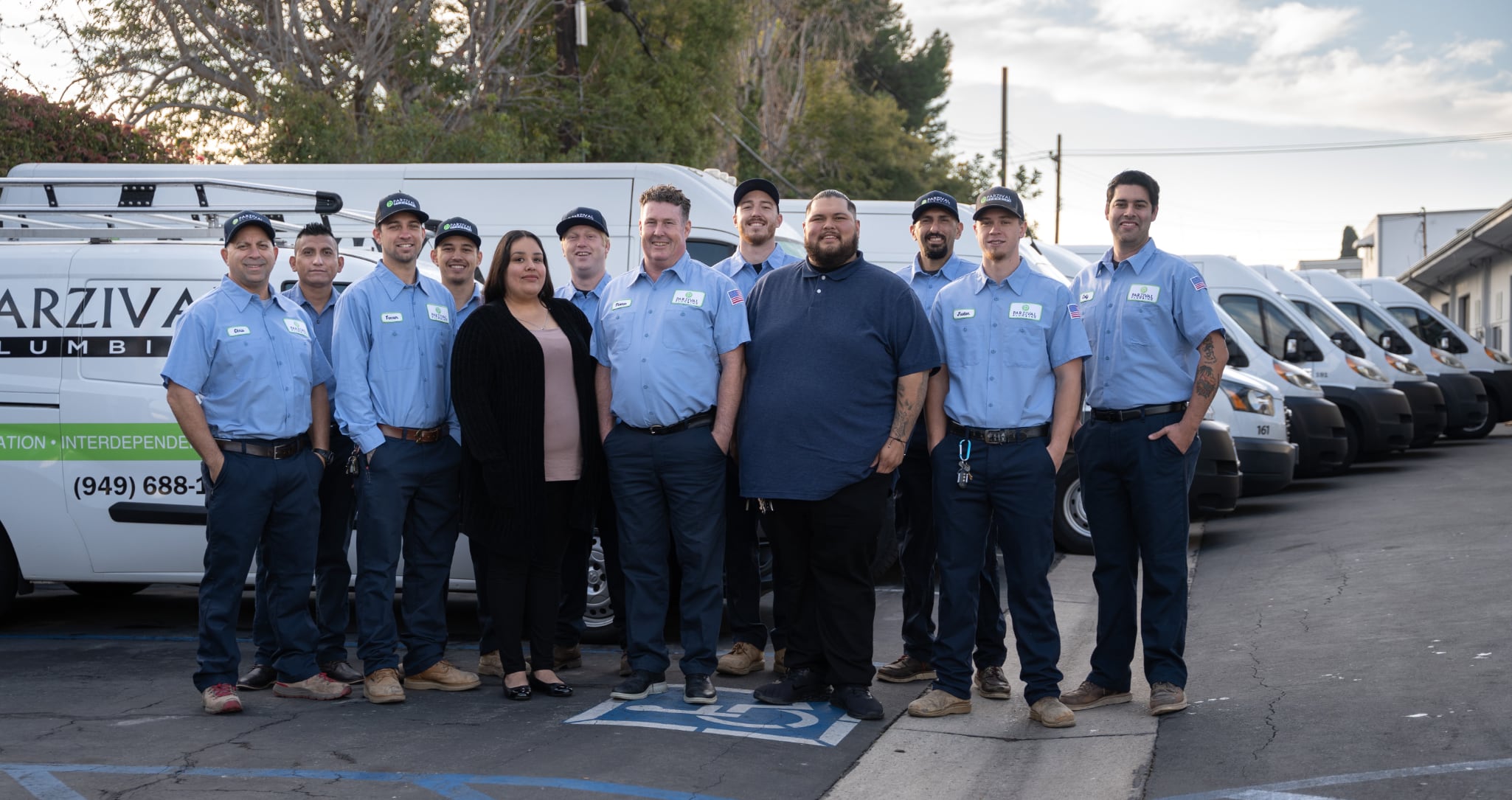 Seeking out a plumber for your home is no easy task. While you have many options to choose from, you need to be sure the company you ultimately pick cannot only accomplish the job at hand but can do so in an honest and reliable way. Here at Parzival Plumbing, we are homeowners ourselves who understand the anxieties our customers face when they are dealing with unexpected plumbing problems—and need to make a hasty decision to get their home plumbing working again. That's why we are proud to be the premier company of Costa Mesa plumbers.
Our company is built on honesty, integrity, and good old-fashioned customer service. We are in the business of making customers for life, and we can only do so by providing outstanding experiences each and every time. Whether it's a quick pipe repair or an extensive gas line replacement, every job is as important as the next and will always receive our dedicated care and concern.
Find out why we're the premier plumbing company in the Orange County area. Get a hold of us by calling 949-228-7550 or contacting us online. 
Many homeowners don't realize how extensive their home plumbing system actually is. It entails much more than just the pipes, sinks, and toilets in your house. Our extensive offering of services covers that and so much more. If your hot water heater isn't working optimally, if you suspect you may have a gas leak, or if your water could use a softening treatment, you can count on our Costa Mesa plumbers to confidently assist you with these projects.
Just a few of our services include:
• Inspecting and replacing your pipes
• Locating water leaks and providing repairs
Beyond Just a Service Company
When you trust Parzival Plumbing with your plumbing problems, you can count on not only the best solution, but one delivered by friendly, respectful, and highly trained technicians and backed by a 100 percent customer satisfaction guarantee. We are raising the bar in the home services industry and look forward to continuing to make satisfied customers throughout Orange County.
Our pricing is always up-front and based on a price sheet, so you'll never have any doubt about what to expect. Reach out to our dedicated team today or read our reviews on Google!