Sewer Repair and Replacement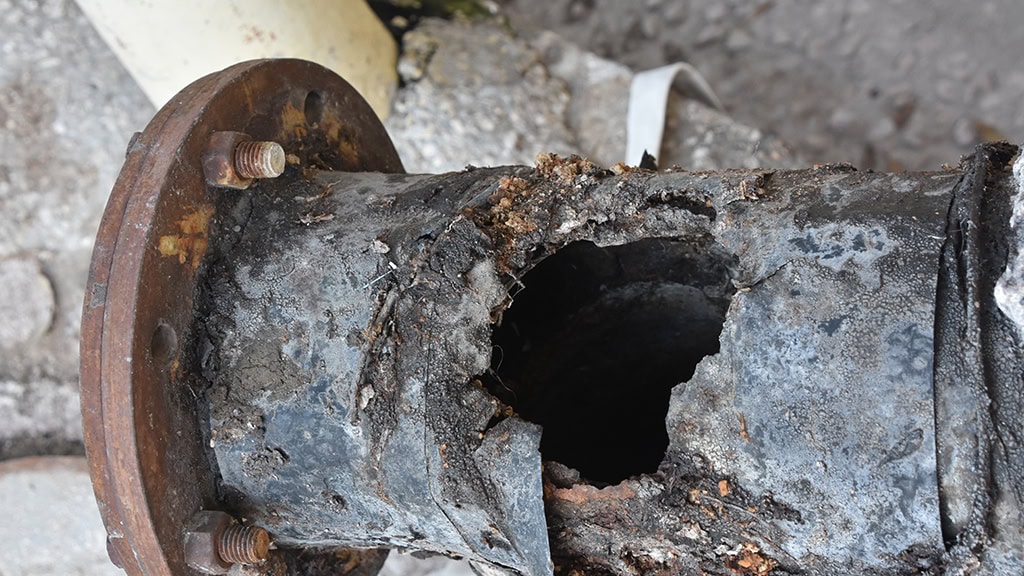 A faulty sewer system in your Orange County home can lead to wastewater backup issues with your toilets, sinks, tubs, and other plumbing appliances. When you have a problem with your sewer system, you can count on Parzival Plumbing to help.
We use innovative methods and state-of-the-art equipment to quickly and effectively access your pipes with minimal damage to your home's foundation or yard. Our Costa Mesa sewer repair and replacement specialists have over 30 years of combined experience. We bring a wealth of expertise to every job.
We genuinely care about your plumbing system and are proud to provide you peace of mind. Call us today at 949.229.7550 or request service online to schedule your free consultation.
Our Noninvasive Sewer Repair and Replacement Methods
At Parzival Plumbing, our Costa Mesa sewer repair and replacement technicians resort to two minimally invasive methods.
Pipe Lining
We typically use pipe lining if your original pipe is intact and no sections have become disjointed. We will begin by digging a small access pit that we feed a flexible, resin-coated tube through. Next, we blow compressed air into the tube to inflate it. As it inflates and hardens, it creates a lining that is as sturdy as a heavy-duty PVC pipe in its place.
Pipe Bursting
Should you need a sewer pipe replacement, this method is quick and efficient—we can complete the job within a few hours. Using your existing pipe as a guide, we insert a replacement pipeline attached to a conical head.
Because this head is larger in diameter than your existing, damaged pipe, it bursts it apart and allows the replacement pipeline to settle in its place. We will remove the remaining parts of your old pipe using a pull rod or hydraulic machine.
How to Know Whether You Need to Repair or Replace Your Sewer
Because our Costa Mesa sewer repair and replacement technicians offer such cost-effective and convenient methods, there's no reason to ignore the signs something is wrong.
It's time for sewer replacement if:
Your water bills continue to increase each month despite the same amount of usage.
You've noticed an increase in mold and mildew growth throughout your home.
Your toilets do not flush properly.
Your drains are continually clogging.
You detect a sewage smell or foul odor coming from your drains.
You spot unusual patches of extra lush grass on your lawn.
Your water is slow to drain.
Your toilet bowl has low or inconsistent water levels.
Your shower drain gurgles when you flush your toilet.
Professional Sewer and Plumbing Services in Orange County
At Parzival Plumbing, we understand how stressful it can be when something goes wrong with your Costa Mesa, CA, sewer system. When you call us, we guarantee your complete satisfaction. Schedule your appointment today—call 949.229.7550 or request service online.