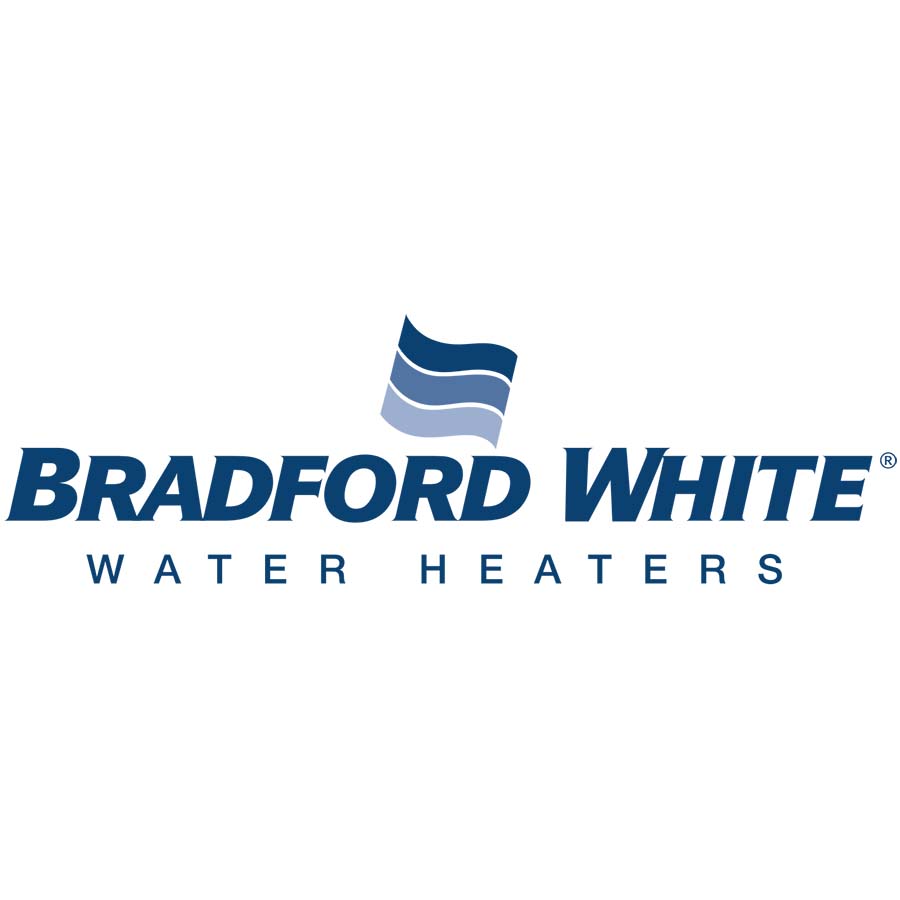 From our start over 135 years ago to today, Bradford White's goal is to deliver high quality, superior products made by American craftspeople. Today we proudly employ over 1,800 employees at our American facilities. You can always count on the performance and reliability of our Built to be the Best® products.
Every Bradford White water heater is Built to be the Best® – and designed for outstanding performance. You can be confident your family will have hot water when they need it, every day, year after year.
Bradford White has over 60 ENERGY STAR® rated water heaters that provide outstanding efficiency to lower your energy usage and save you money on your utility bill every month.