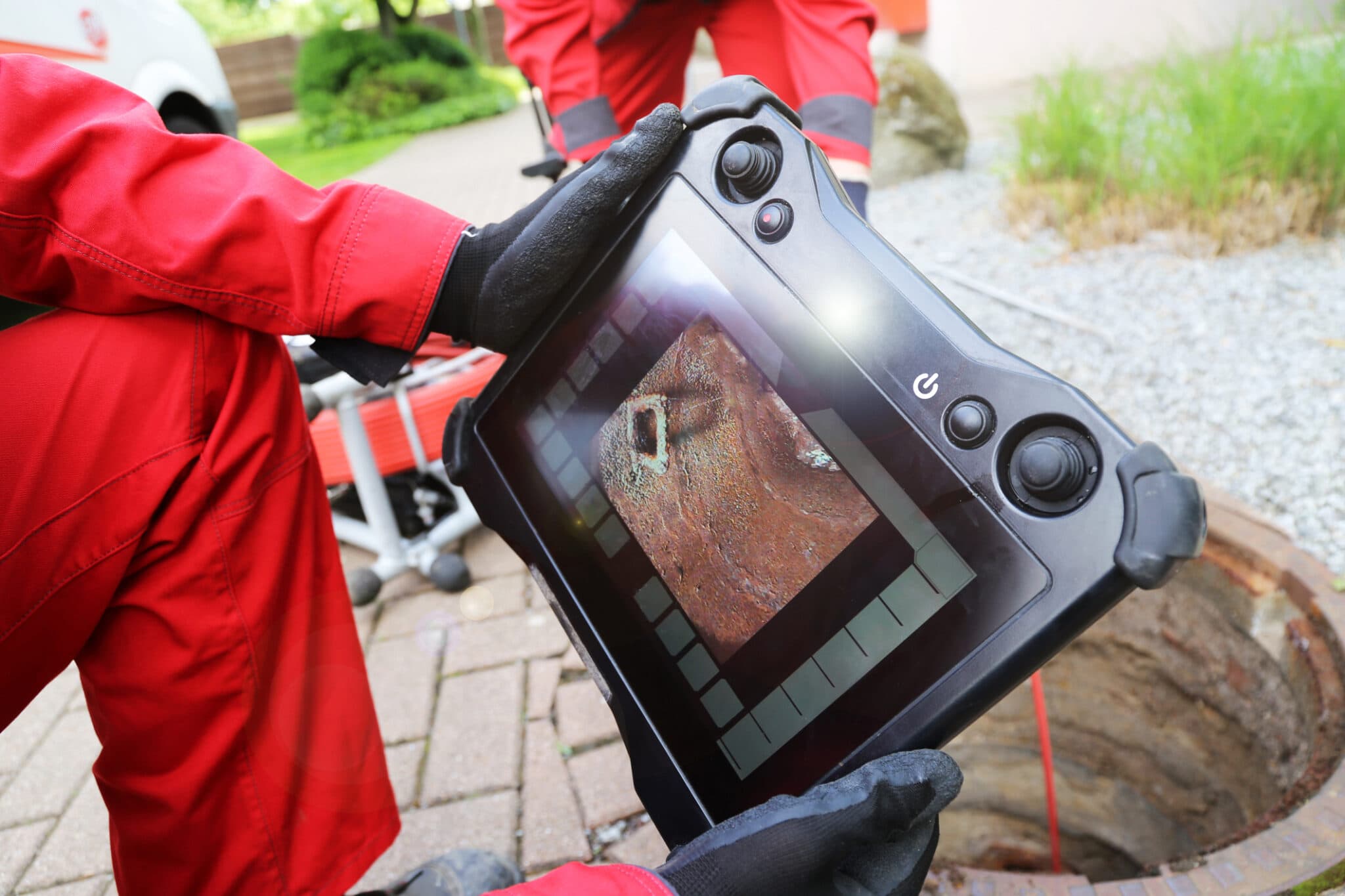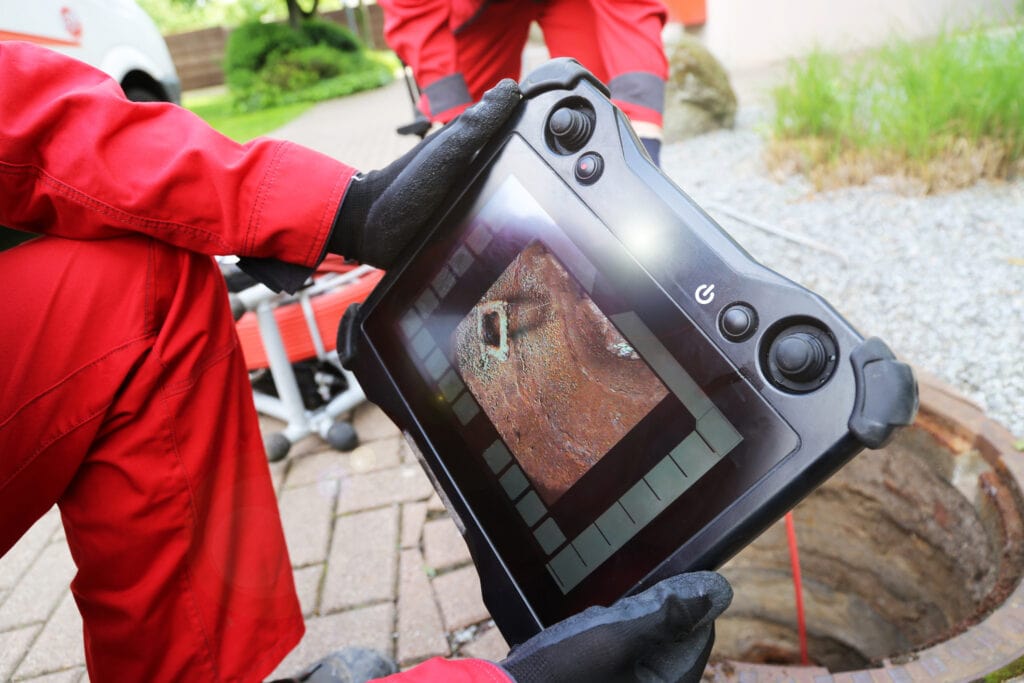 How often do you think about your Costa Mesa home's sewer line?
Scheduling routine maintenance services and inspections helps ensure your sewer line and drains are working correctly. Ideally, you want to do this for all the plumbing equipment in your home.
How can you inspect and handle any issues with your sewer line when it's underground? Parzival Plumbing uses the latest and most innovative technology to perform sewer camera inspections and assess the health of your California home's pipes and sewer line.
Here are five main reasons you don't want to miss out on scheduling a sewer camera inspection:
1. Sewer camera inspections help assess the condition of your sewer line.
Problems aren't always as easy to spot—until it's too late and you discover sewage backing up into your toilets, showers, and sinks. There may be no warning signs when there is an issue with your sewer line.

A video camera sewer line inspection can offer you peace of mind! You can accurately determine current or potential issues and how efficiently your system works.

Our Parzival Plumbing professionals use high-quality cameras that allow us to see broken pipes or clogs. We can evaluate your system and make the appropriate recommendations based on what we discover.
2. It is a noninvasive approach.
With a sewer camera inspection, you never have to worry about property damage—our experts won't need to dig up your entire yard! We can assess your system and inform you of any concerns with minimal digging.

Without a camera, we would have to dig up your yard, impacting your landscaping and leaving a mess to clean up. Sewer camera inspections, on the other hand, involve sending a waterproof camera on a flexible cable underground to your sewer line.
Our experts are trained and experienced with the entire sewer camera inspection process, so we can carefully move the camera around to evaluate your system—all without damaging your property.

3. Our professionals can determine the condition of your pipes.
A video camera inspection allows our professionals to make the best and most accurate recommendations. We will be able to see if your pipes are in good shape or if your pipes are clogged with grease, grime, and soap scum.
We may recommend hydro jetting your pipes, which will remove buildup. A video camera inspection will tell us if your pipes can handle hydro jetting or if snaking is a better approach.
4. Lost valuables may be uncovered!
Did you accidentally drop your wedding ring or an expensive piece of jewelry down the drain? Our sewer camera inspections can reveal any items that may have gone down the drain. We can maneuver the camera underground to locate your items and return them to you.
5. A sewer camera inspection can help prevent property damage.
According to the Insurance Information Institute (III), a backed-up sewer could cost you thousands in damages. if your floors, electrical equipment, walls, furniture, and personal belongings are ruined. Nobody wants to spend money fixing something that could have been prevented!
Don't wait until your sewer line starts backing up to call our professionals! Be proactive now and schedule a sewer camera inspection to address any problems. You will save yourself a headache, reduce the risk of a costly repair, and prevent damage to your household items.
Call Us to Schedule Your Sewer Camera Inspection
Ensure your Costa Mesa, CA, home's plumbing and sewer line are working properly by scheduling a sewer camera inspection with our Parzival Plumbing professionals. We can inspect and address any issues with your equipment. Call us at 949-229-7550 or request service online.